If you are interested in authentic Sumatran culture and traditions, this village tour is a great option for you. During this tour through authentic small villages you get in touch with local people and see how several local products are made.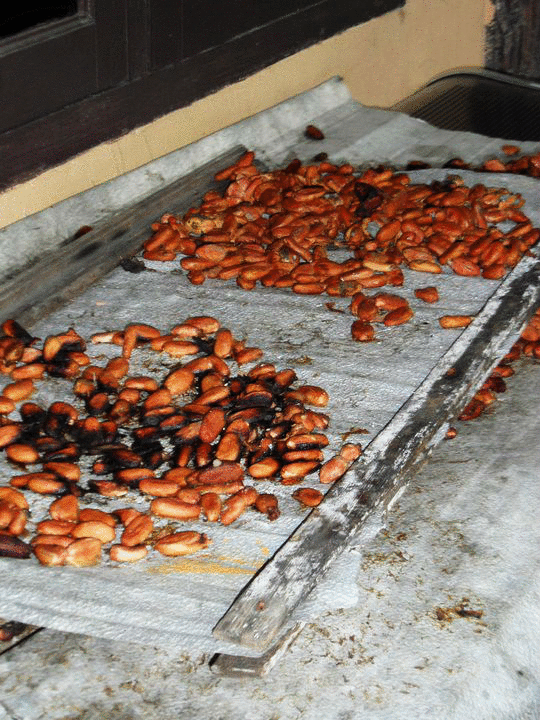 This tour, by motorbike, mountain bike or tuk tuk (local transportation), brings you to rubber and cacao plantations where you can see how both of the products are grown, processed and used. You will also visit two small 'factories' where tofu and brown sugar are made, after which we will drink fresh coconut.
Enjoy a real spicy Indonesian lunch, consisting of rice, (vegetable)curries and meat/fish in a 'warung' (traditional café/restaurant). Try to eat like locals, not with a spoon or fork but by hand..
After lunch you will visit some rice paddies and learn how rice is being grown and processed. We also visit a local school and market.
This tour gives a great impression of how people live, work and eat. While driving from one place to another, do not forget to enjoy the beautiful landscape and amazing views.
 ­ Duration: One day (5 hours)
 ­Included: certified English speaking guide, transportation, lunch, coconut drink
 ­Tour price: €30 per person
 ­Group size: No minimum 
 ­Intensity level: Low
 ­ What to bring: Raincoat, sunblock, camera