A big part of going traveling and starting a new adventure is doing the research up front. Getting all the information you need to establish the best possible trip. Learning about the area, its history and its people, but also getting tips and tricks. Knowledge (and information) is key!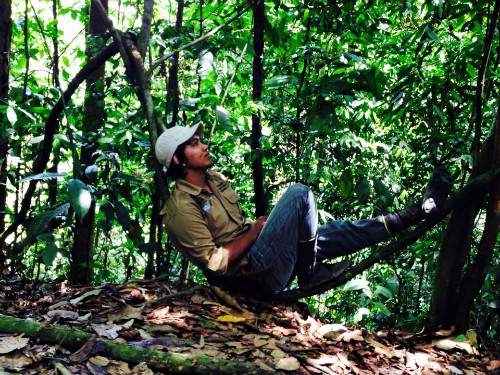 Bukit Lawang Adventure was founded by an Indonesian-Dutch couple who loves traveling, nature and adventure. The small village of Bukit Lawang is our base and our favourite place to be. We mostly arrange Jungle Trekking tours, but there are many other things to do in and around Bukit Lawang.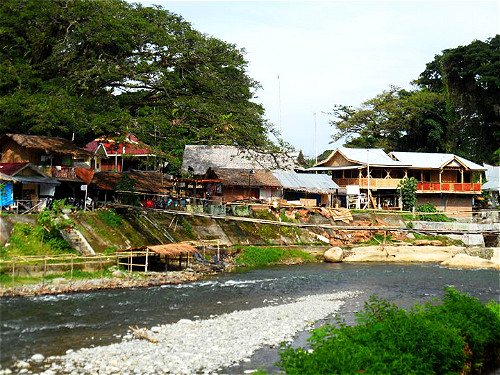 Lost in the depths of Sumatra, Bukit Lawang is a small riverside town built beside the rainforest of the vast Gunung Leuser National Park. In 1973 an orangutan rehabilitation centre was established in Bukit Lawang. This they called the Bohorok Orangutan Centre after the nearby town of Bohorok.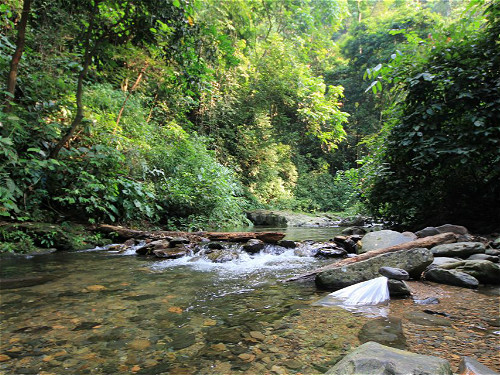 Gunung Leuser National Park
is a national park covering 7,927 km in northern Sumatra, Indonesia, straddling the border of North Sumatra and Aceh
.
The flora and fauna of Bukit Lawang Mountain and lowland forests are breath taking. Both are vitally important genetic resource and wildlife habitat.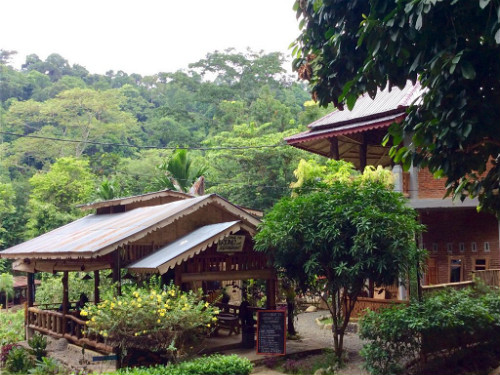 Bukit Lawang has many guesthouses to choose from. Most of them are located on the banks of the Bohorok River, which results in spectacular panoramic views from balconies, patios and restaurants. Most of the guesthouses have private bathrooms with cold water showers.
Information about transportation to and from Bukit Lawang, facts about Sumatra, the weather conditions and information about Sumatran culture. Read more about visa and money matters. We also provide information about health care and things to bring on your trip.