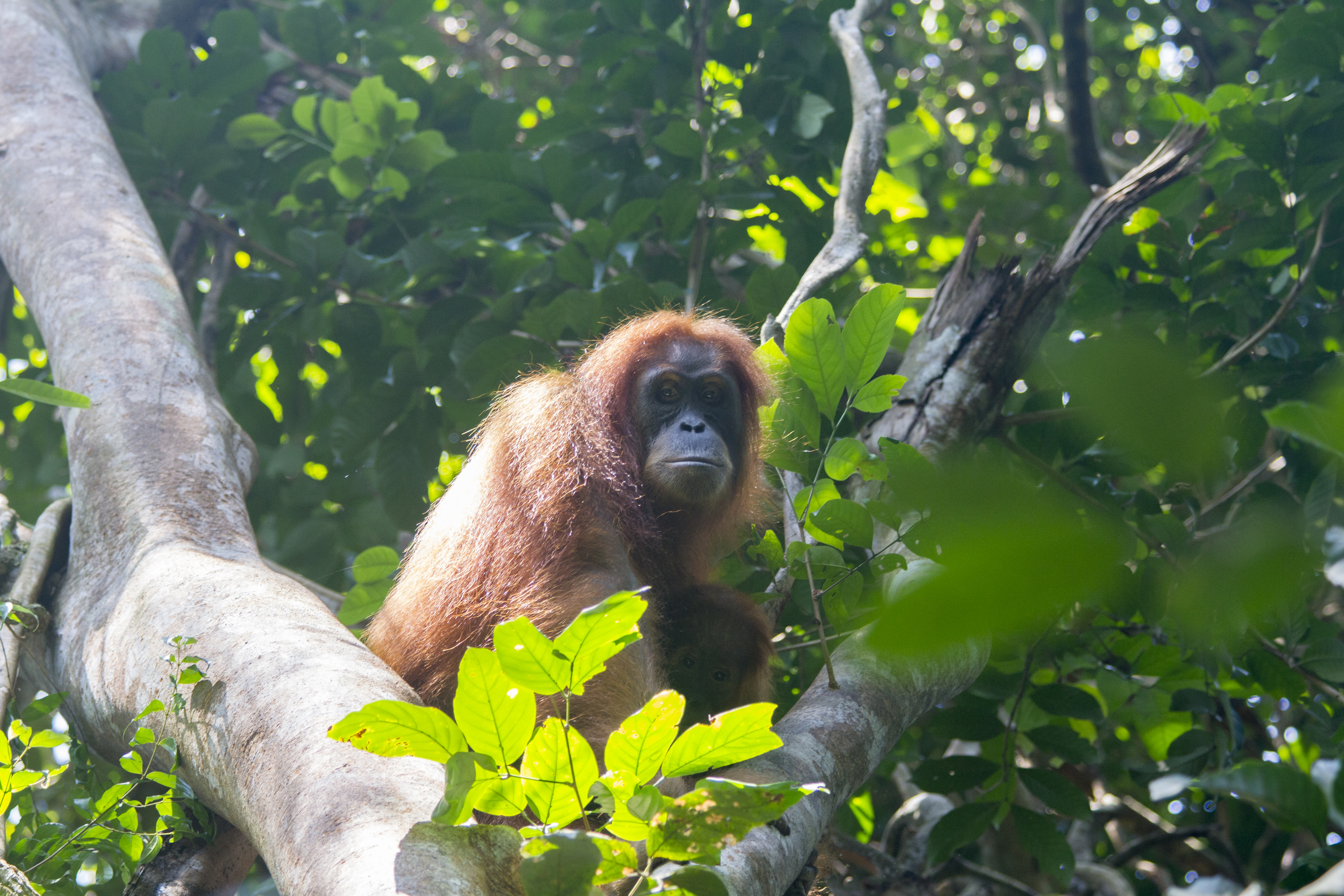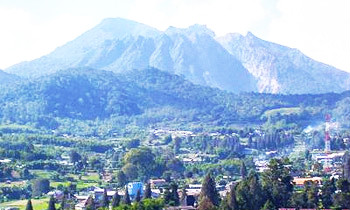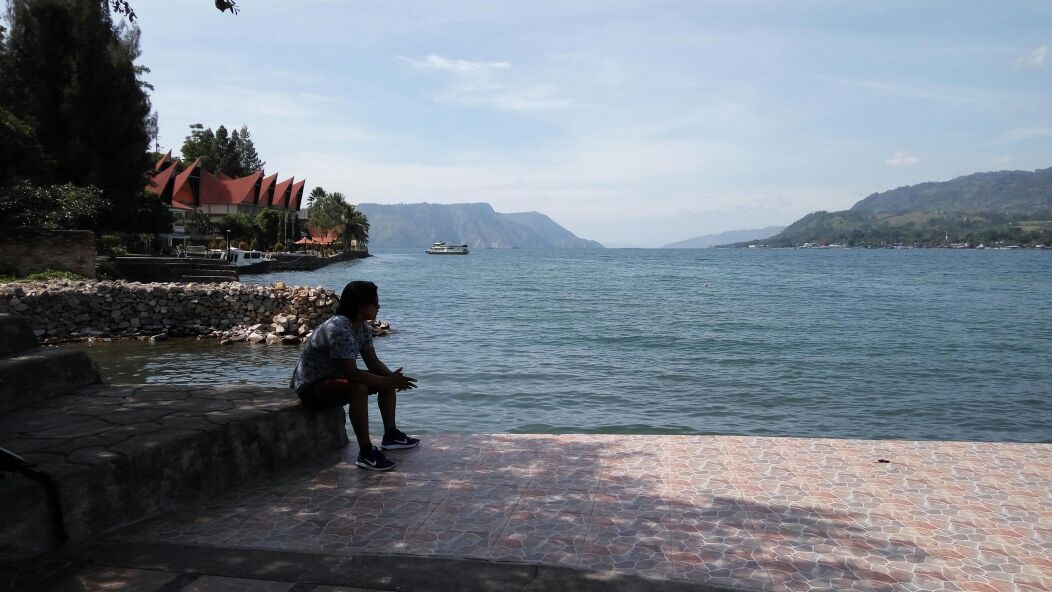 A eight-day, seven – night exclusive tour Bukit Lawang to Berastagi and Lake Toba.
Itinerary 
Day one
Pick-up from Medan airport or hotel and private transportation to
accommodation in Bukit Lawang and stay overnight there.
Day two
After breakfast around 8 am set up for a two days jungle trek,walking around 6-7 hours looking for the wildlife and learning jungle medicines and jungle foods and how their use, after 6-7 hours walk you will arive at the campsite nier the "Bohorok river" there you can swiming and chilling, You will spend the night in a tent made of bamboo and plastic sheets. Falling asleep and waking up to the sounds of monkeys, birds and insects is an incredible experience.
day three in the morning you will wake up again to the sounds of the jungle. If you are lucky you can observe the Sumatran monitor lizards, tortoises and colourful river butterflies around the campsite . After a good breakfast you have the opportunity to trek again for 2 hours or just relax and swim in the river next to the campsite (when going back by tube). After a light lunch its time for you to return to Bukit Lawang. And that is around 1 hour full of fun! Because your "jungle taxi" with your personal captain will bring you back to your guesthouse by traditional tube-rafting down the Bohorok River, and you will stay one more night in Bukit Lawang.
Day four
leave to Berastagi after breakfast,journey for 5-6 hours and stay overnight in Berastagi
Day five
In the morning after breakfast set up for climb Sibayak volcano,journey around 3 hours return. also you can go to the hotspring when requested. afterward stop at the fruit market and back to the accommodation,stay one more night in Berastagi.
Day six
after breakfast get ready for journey to Lake Toba, stop at sipiso-piso waterfall and enjoy with spectacular view from the of the hill to see Lake Toba.after continue journey to Lake Toba, in the afternoon crossing to Samosir island. drop to the accommodation and stay overnight in Lake Toba.
Day seven
The following morning after breakfast get ready for tour around Samosir island. Visit the Ambarita village afterward visit Simanindo for to see Batak museum and Batak traditional dance performance at 10:30am, after that visit another village to see sarong/ulos maker or Batak blanket ( hand made ).have lunch and back to the accommodation stay one more night in Lake Toba.
Day eight
Back to Medan airport or hotel,journey for 6-7 hours to Medan.
Duration: Eight days
Included
:
Transportation between Medan – Bukit Lawang – Berastagi – Lake Toba – Medan
Two nights accommodation in Bukit Lawang (including breakfast)
Two nights accommodation in Berastagi (including breakfast)
Two nights accommodation in Lake Toba (including breakfast)
Two day jungle trek (including guides, permits for the National Park, camping gear, breakfast 1x, lunch 2x, water, fruit, dinner 1x, tube rafting back to Bukit Lawang)
Samosir Island day tour (including lunch)
Fully licensed English speaking guide
Tour guide fee,entrance fees, tax, ferry ticket
Porter to carry your luggage from the bus station to the accommodation
  ­Group size: Minimum 2 people
 Intensity level: Low-average
NOTE: We can arrange a tailor-made package according to the length of your stay, or you can build your own itinerary.